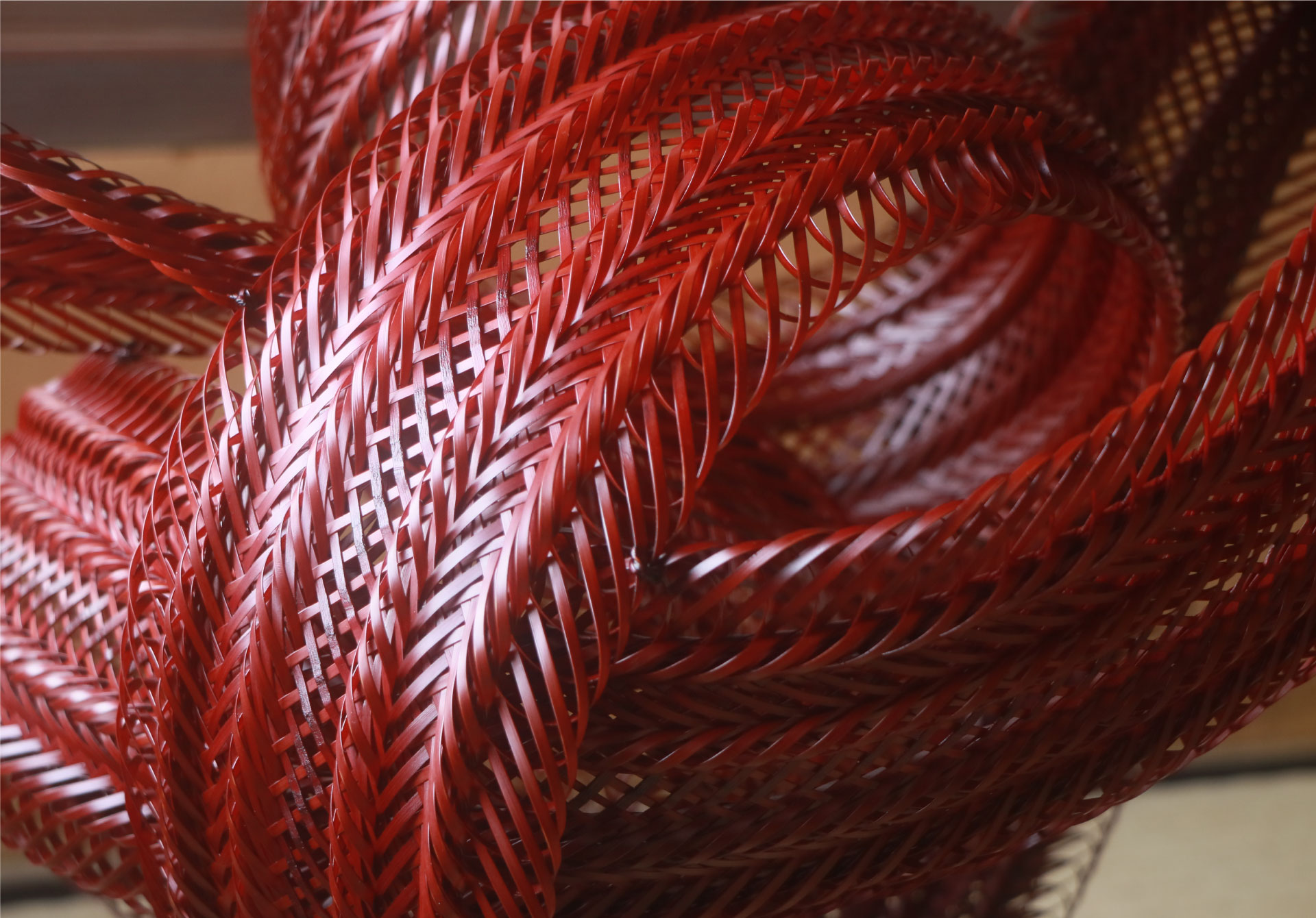 インバウンドの幕開け
The Dawn of Inbound Tourism
コロナ禍へのピリオド、そしてここ日本でもようやく、インバウンドの幕開けを感じます。フランス、アメリカ、イギリス、ギャラリストや旅行関係者の訪問が一気に増え始めました。現代アートとしての竹の作品はこれから益々人気を獲得していくでしょう。
【Nakatomi Hajime promotion video】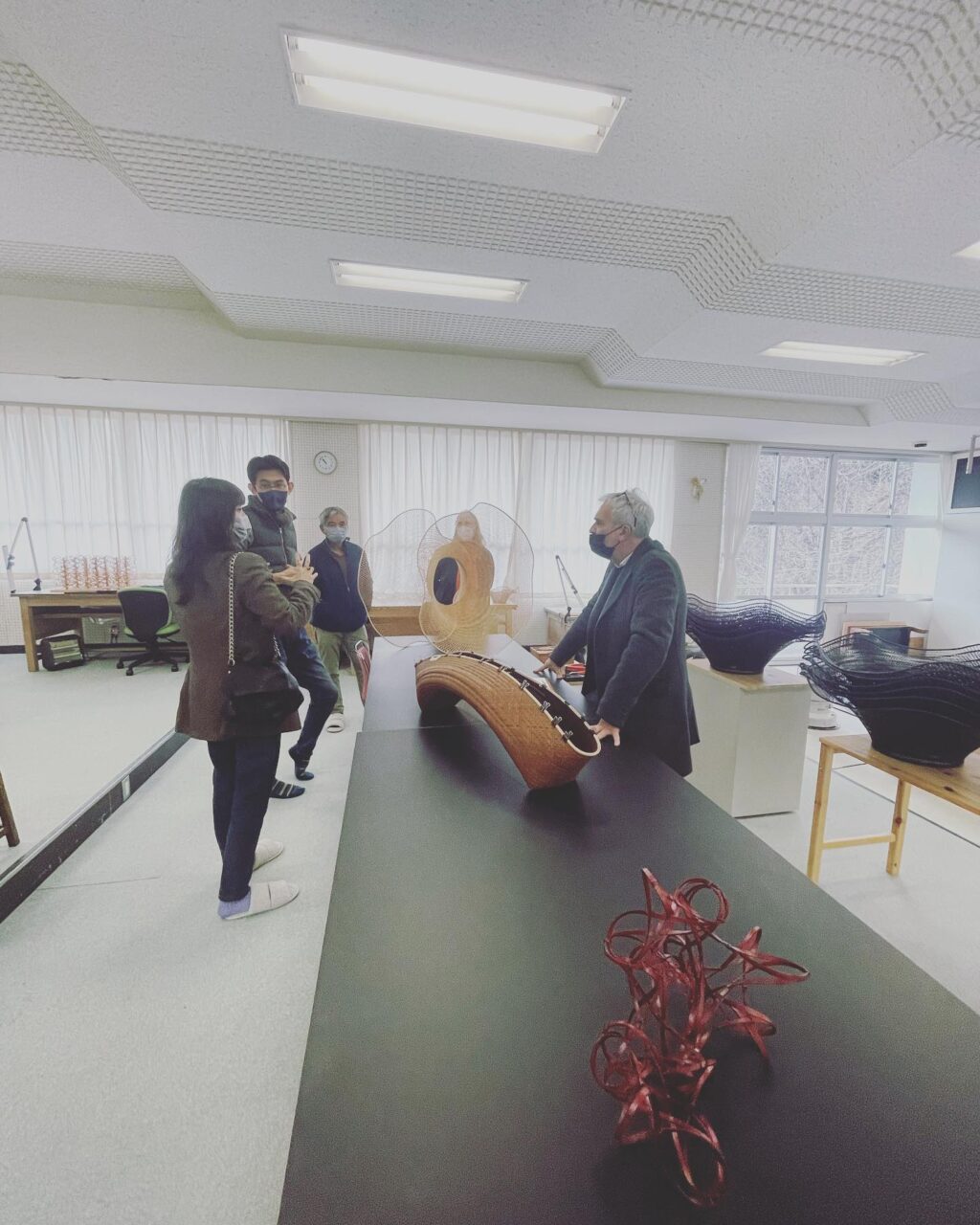 With the coronavirus under control, and finally, here in Japan, we feel the dawn of inbound tourism. Visits from France, the U.S., the U.K., gallerists and travel professionals have all started to increase. Bamboo works as contemporary art will gain more and more popularity in the future.
【Nakatomi Hajime promotion video】
門司港美術研究所20周年記念展
The 20th Anniversary Memorial Exhibision
染色作家/前田亮二が門司港美術研究所20周年記念の展覧会に参加致します。春の北九州市へ是非お出かけください。
【Maeda Ryoji Promotion Video】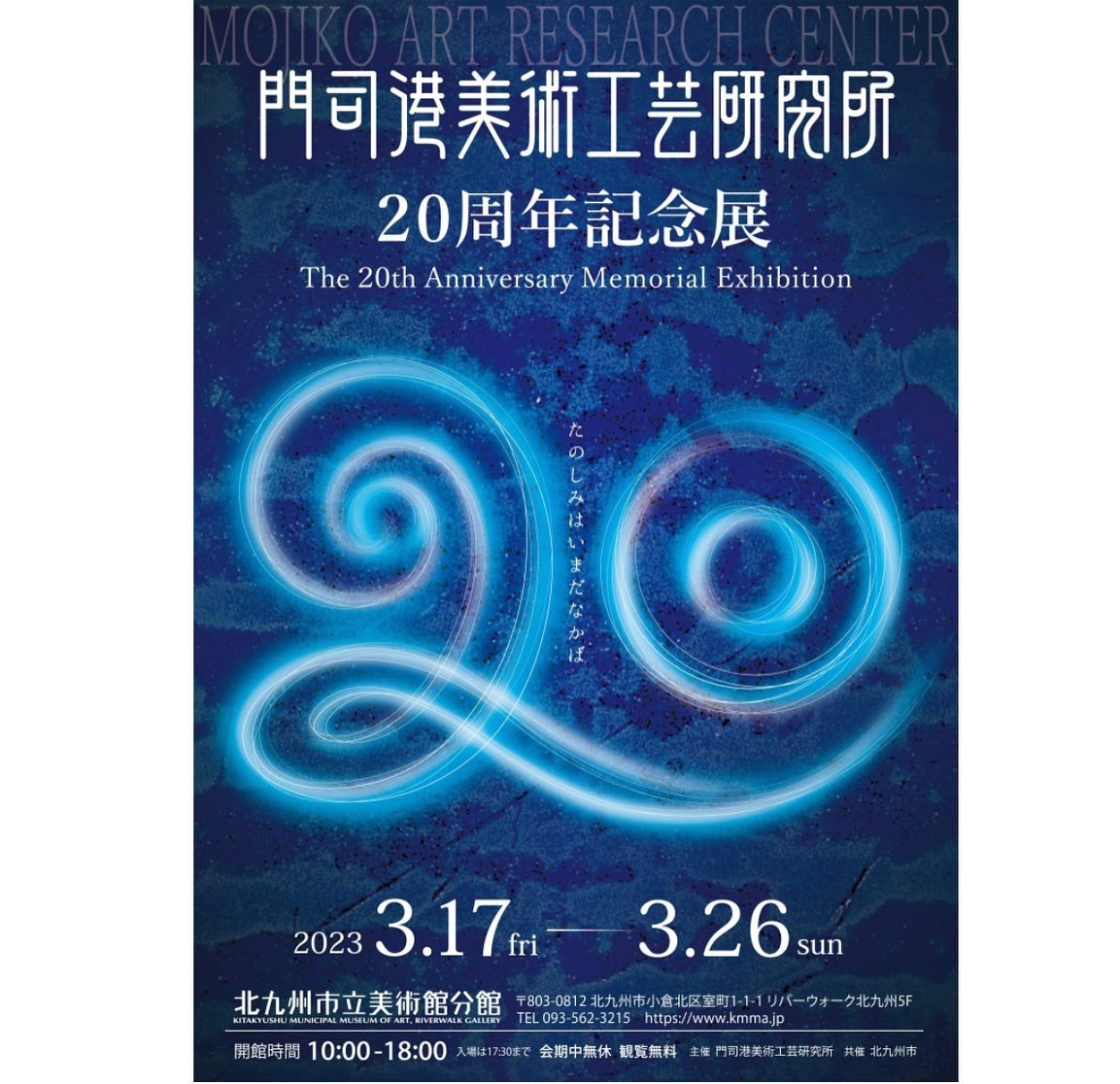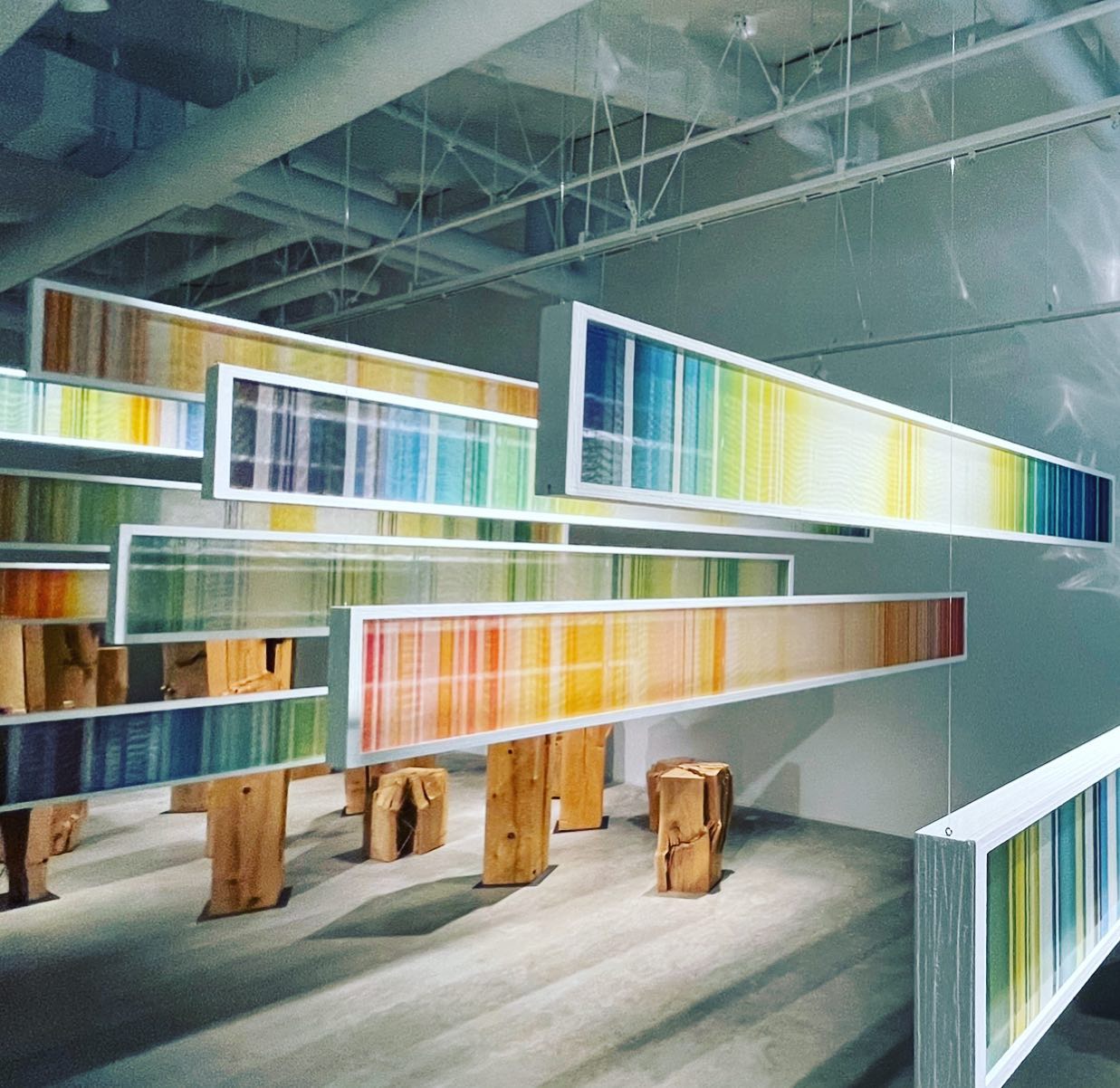 Dyeing artist Ryoji Maeda will participate in this exhibition. We look forward to welcoming you during this pleasant season.
【Maeda Ryoji Promotion Video】