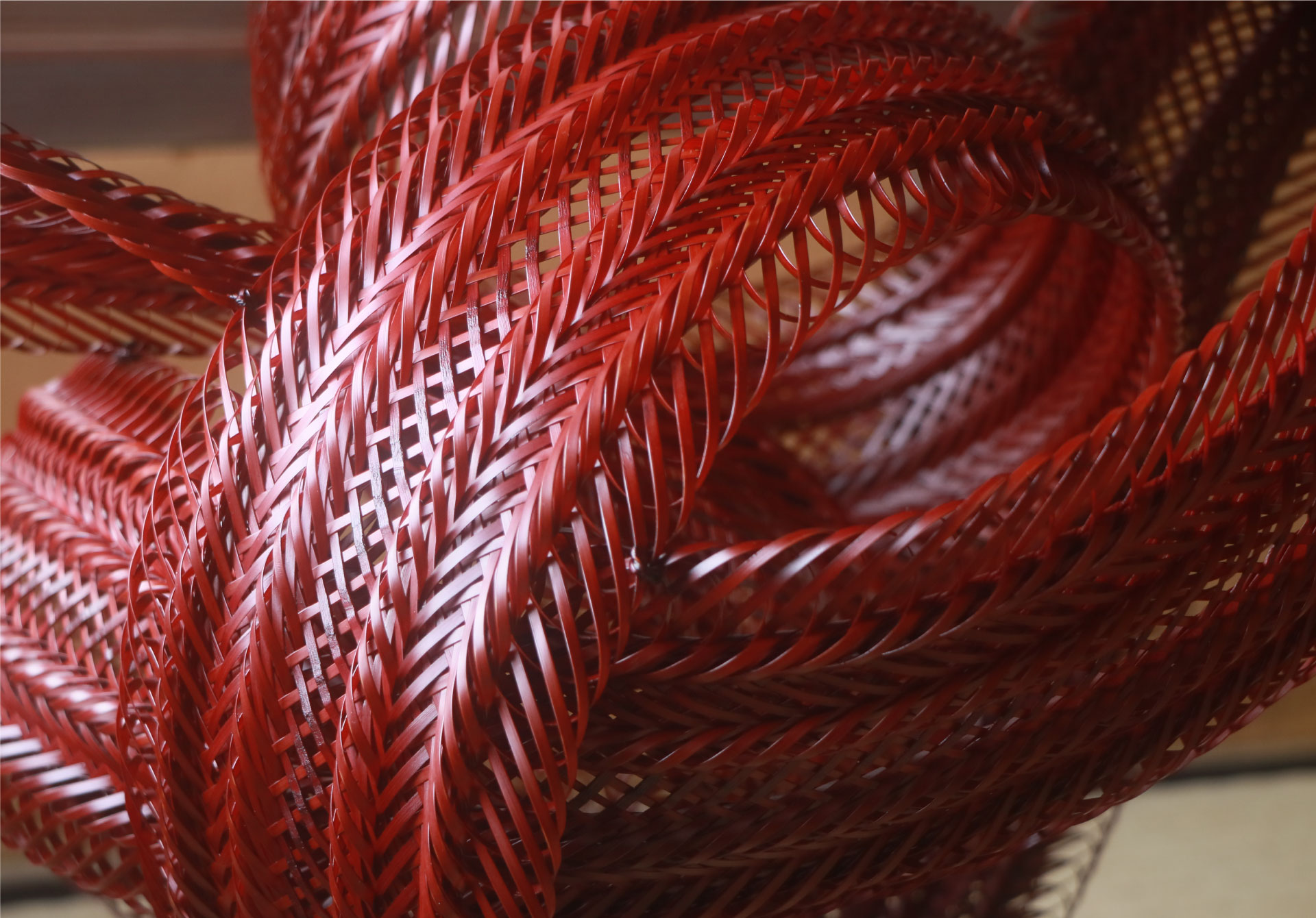 山口県門司港での展覧会
Exhibition in Mojiko, Kitakyushu
Ryoji Maeda, a dyeing artist, and Takaya Mori, a sculptor, are participating in an exhibition in Mojiko, Kitakyushu as invited artists.
Please see their works.
Free admission.
竹藝家 中臣一氏の作品が 山口県宇部市にて展示されています。
Nakatomi's work is on display in Ube City
一つは宇部空港の出発ロビーに。
もう一つは"竹ラボ"にて。
宇部市100周年を記念した催しの一つです。
12月9日までです。
是非ご覧ください。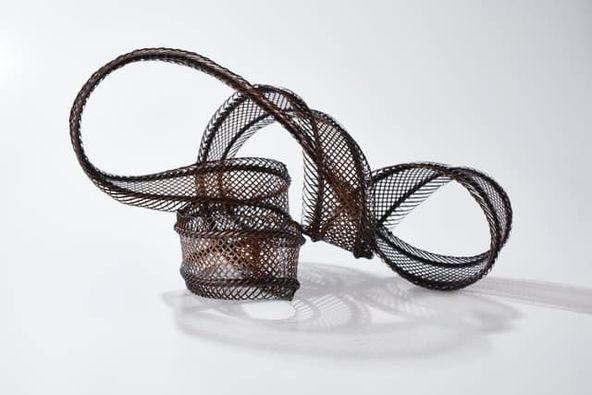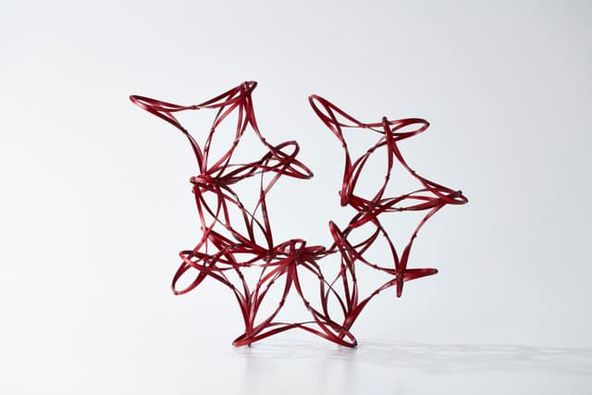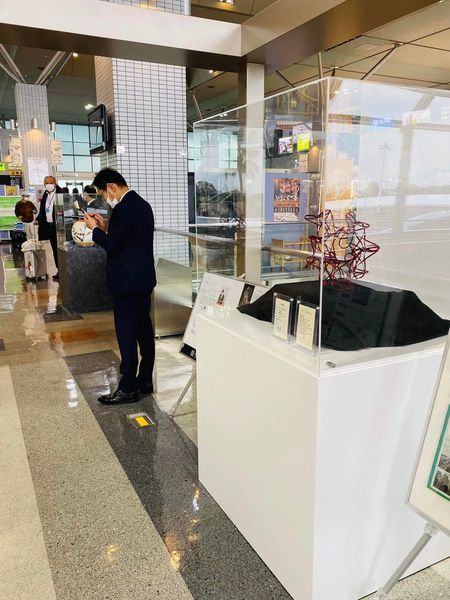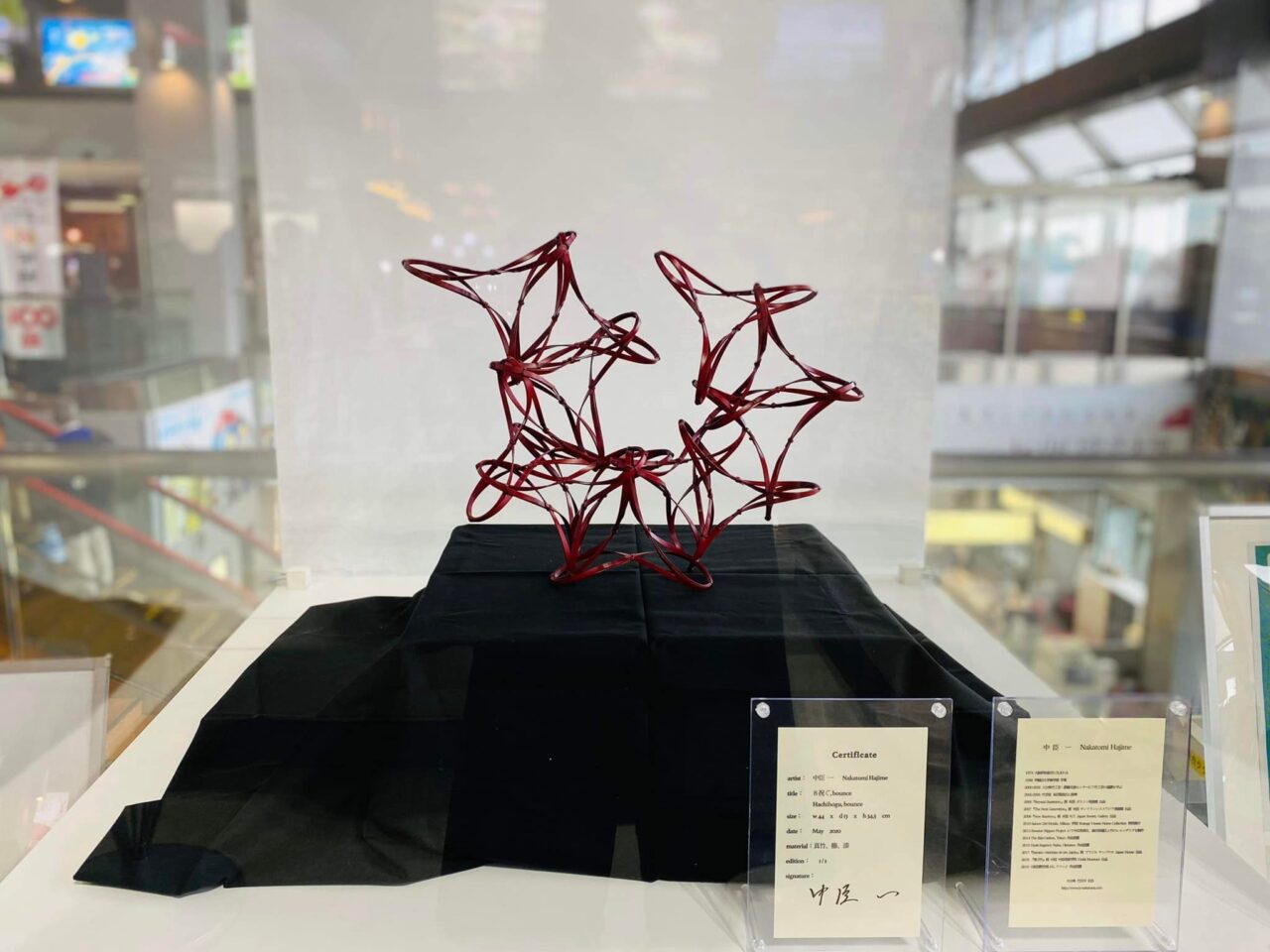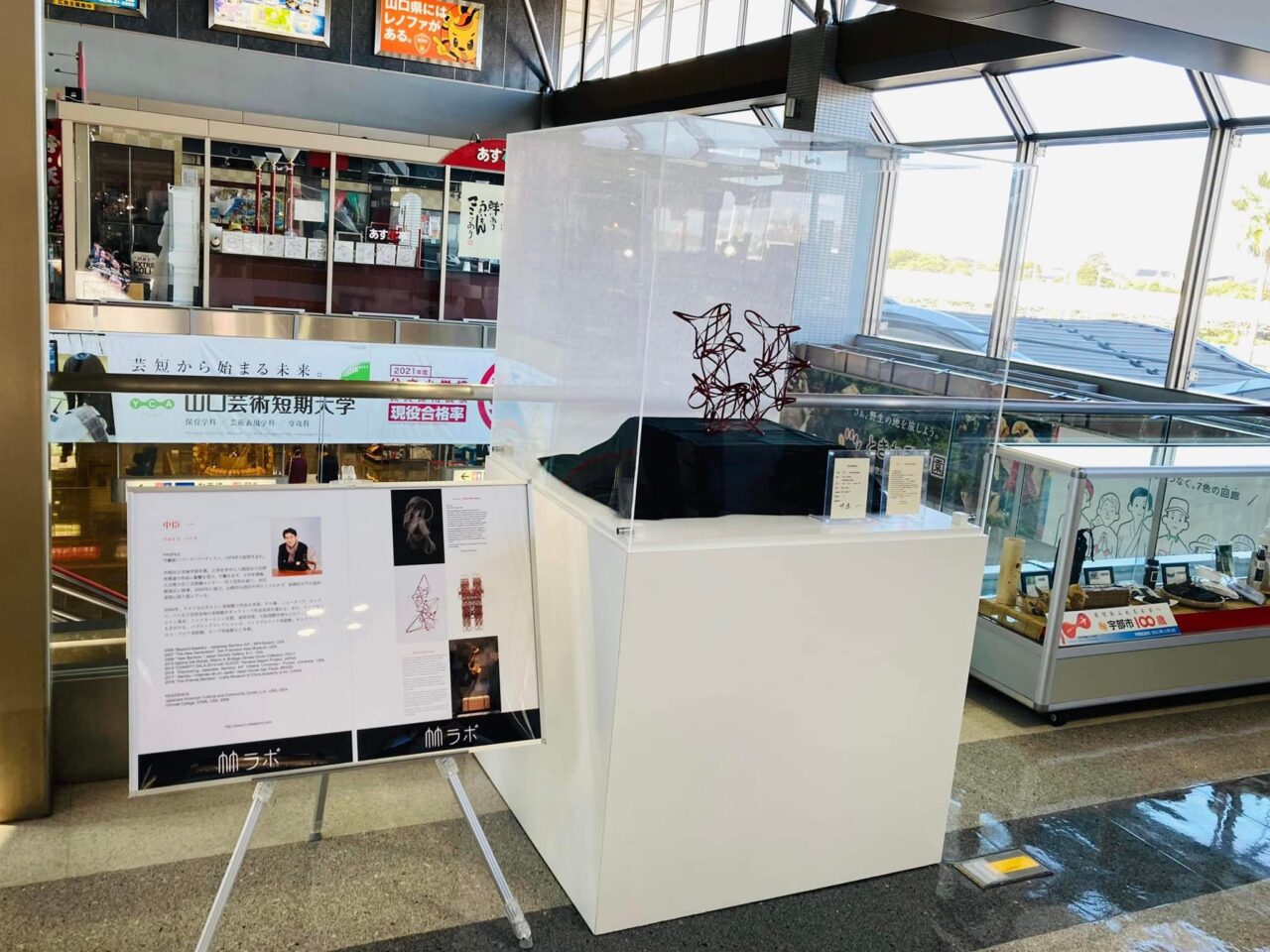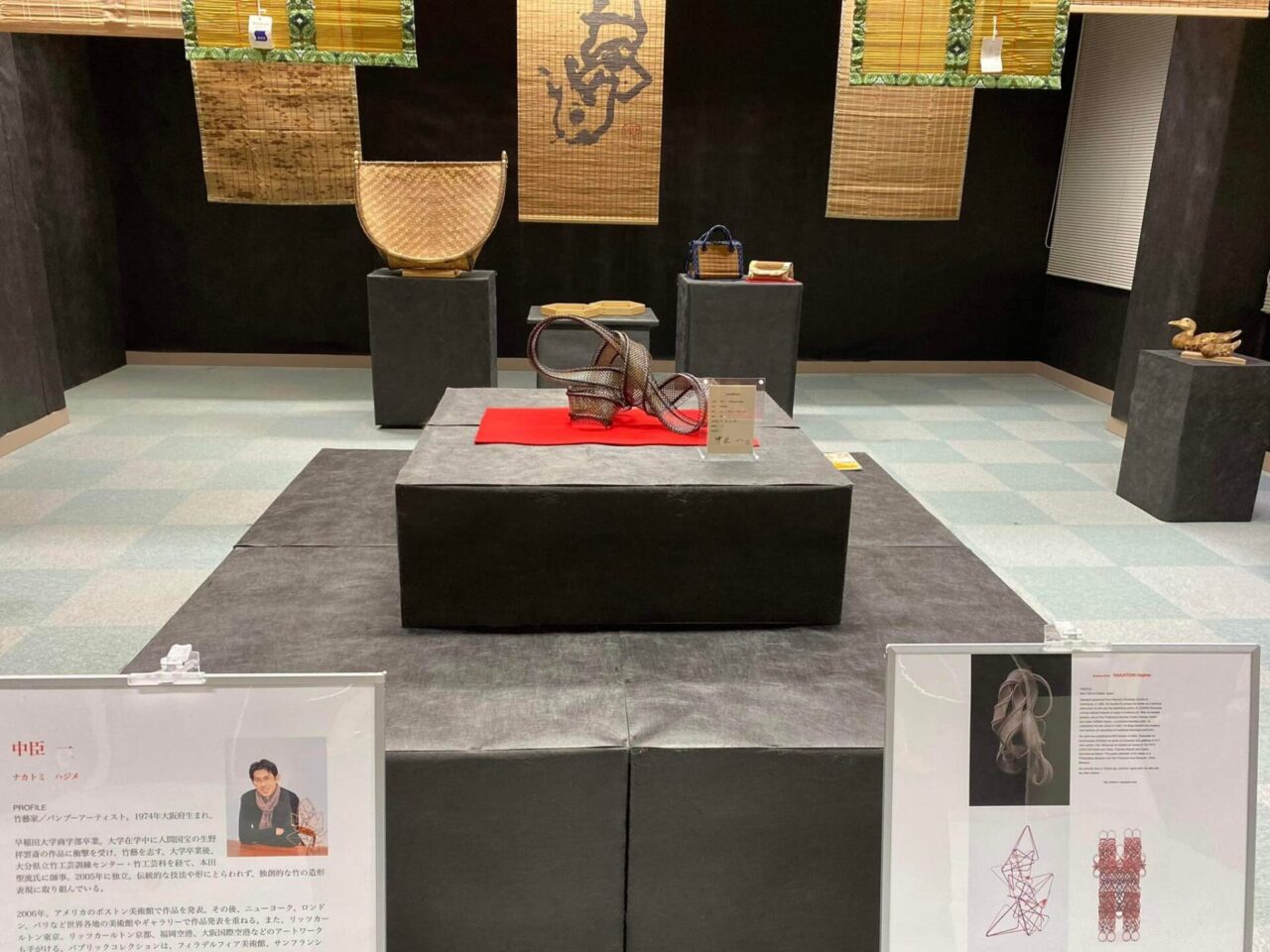 Bamboo artist Hajime Nakatomi's works are on display in Ube City, Yamaguchi Prefecture.
His works can be seen in the departure lobby of Ube Airport and in the "Bamboo Lab".
This is a part of the events to celebrate the 100th anniversary of Ube City.
The exhibition will run until 9th December.
Please come and have a look.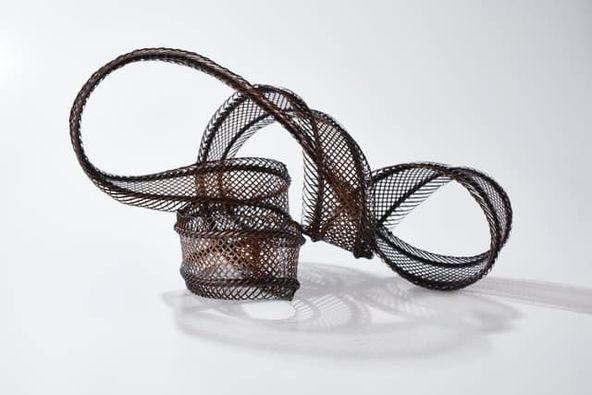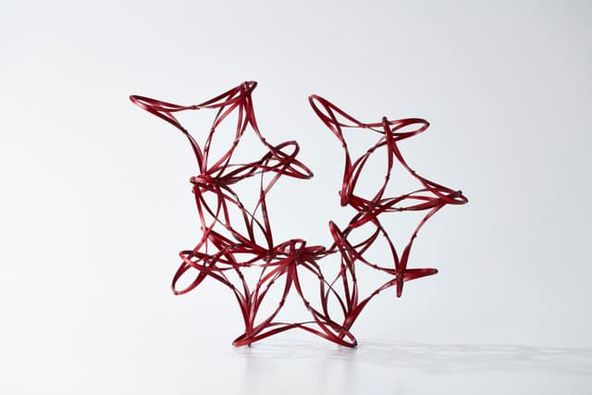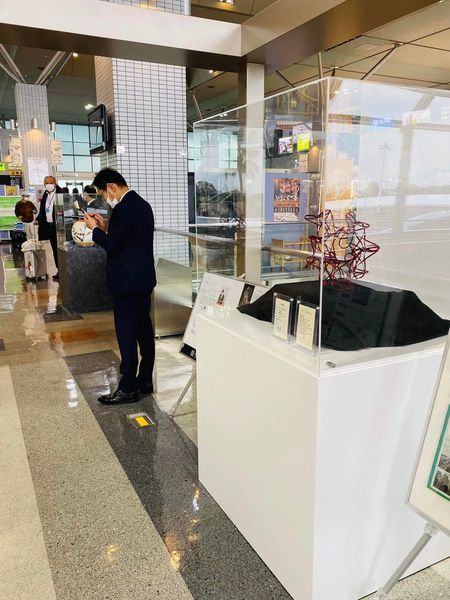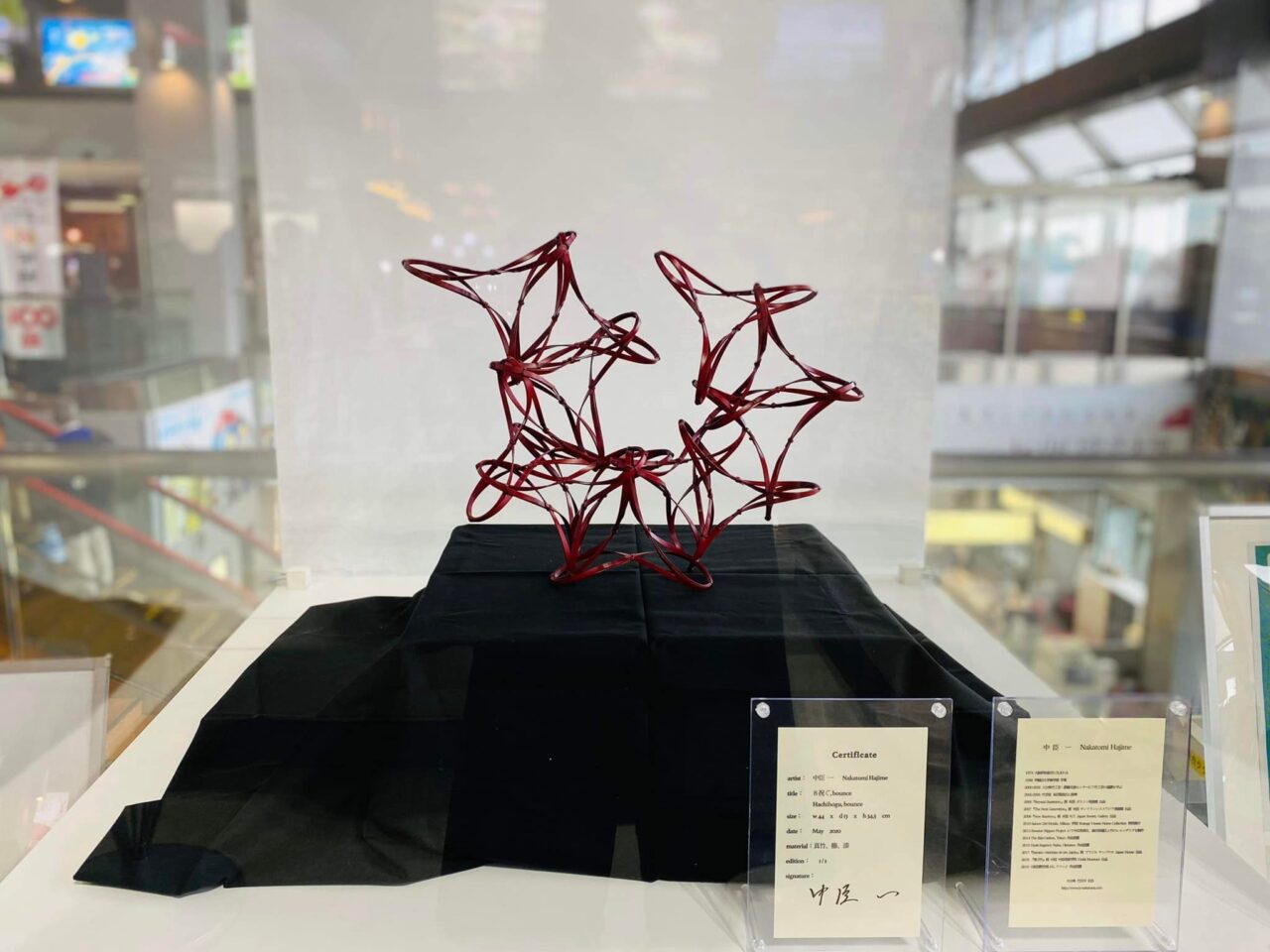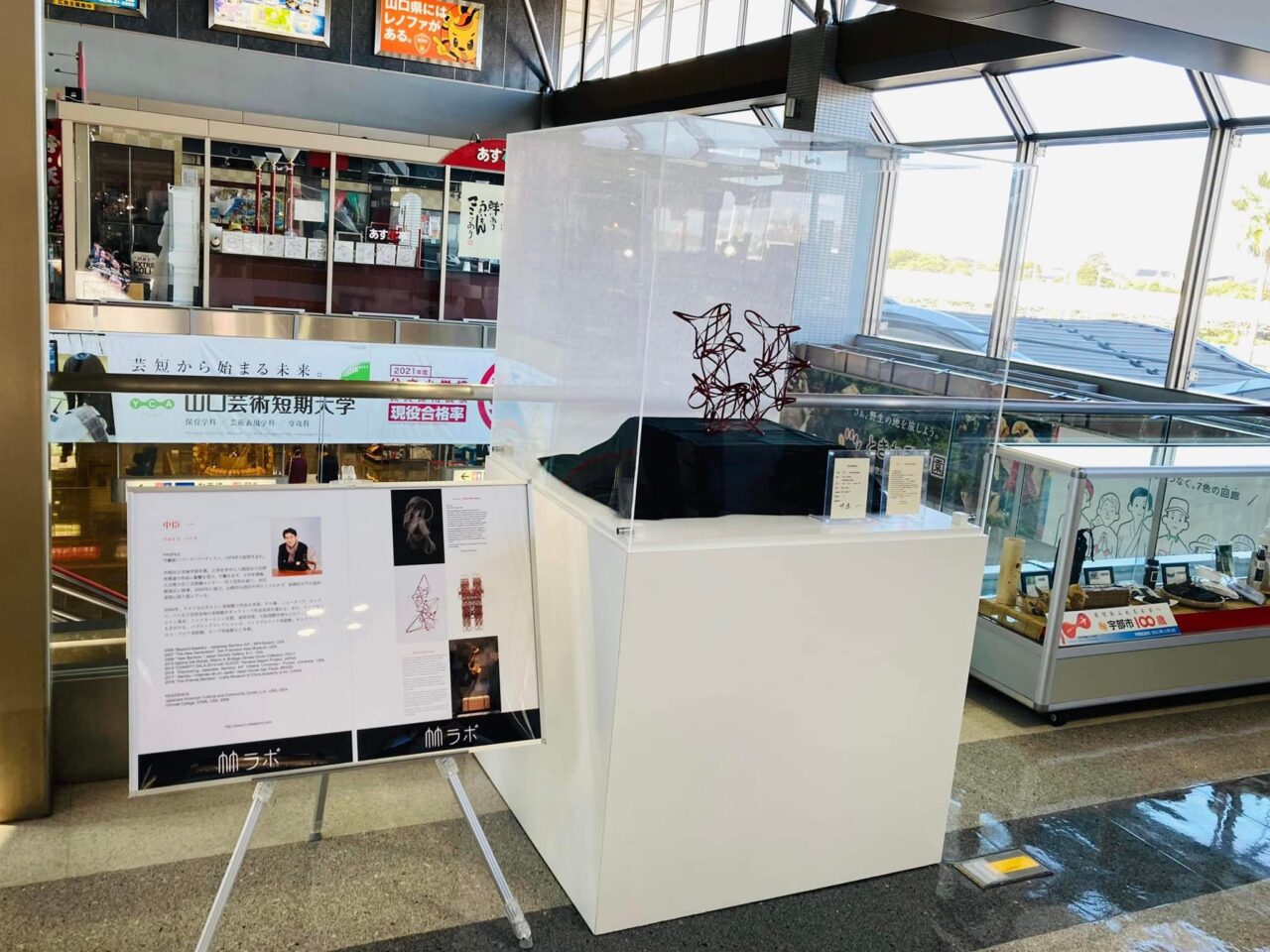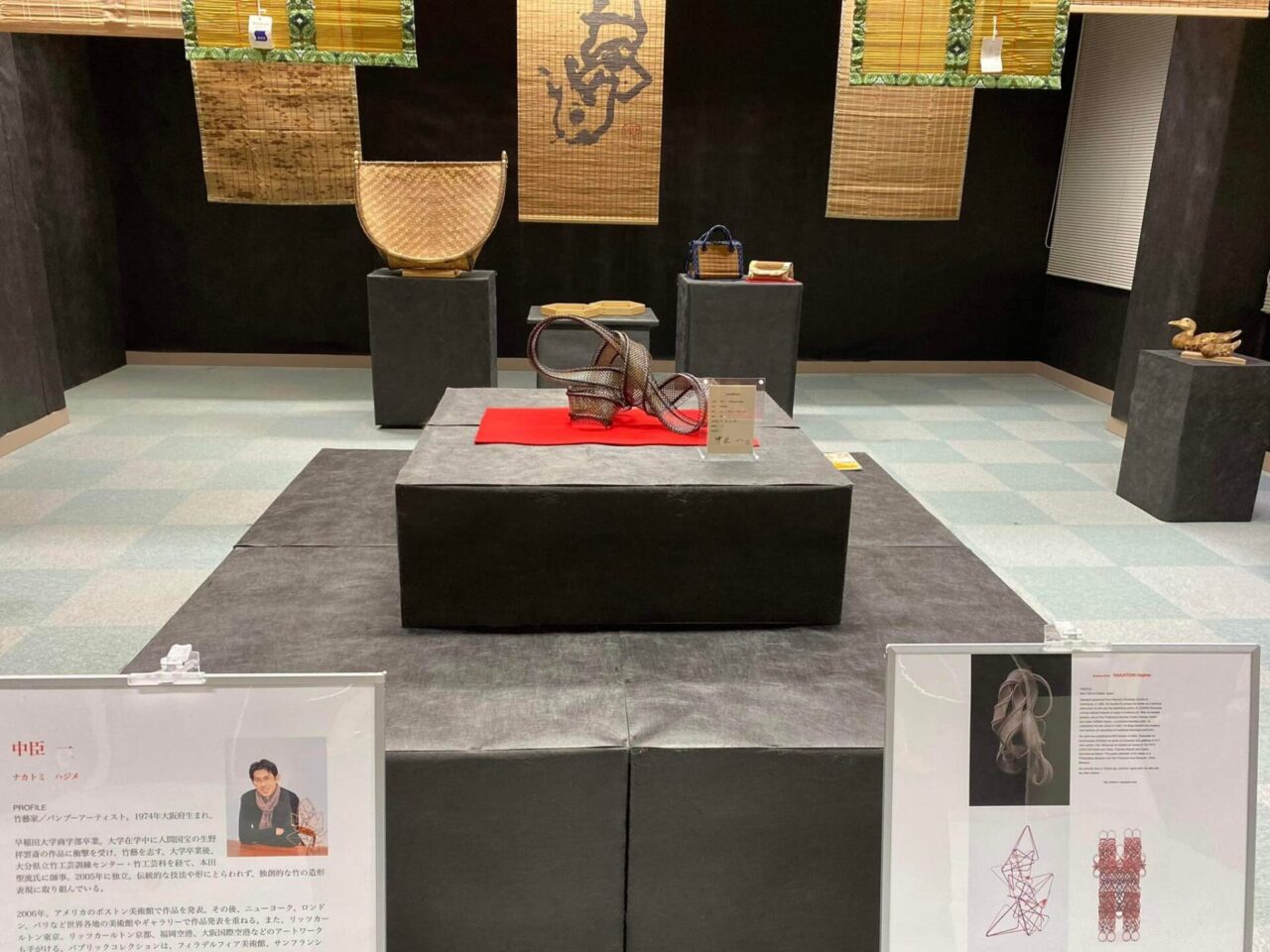 竹作家 中臣 一 (Nakatomi Hajlme)によるアートワーク
Artwork by bamboo artist Nakatomi Hajlme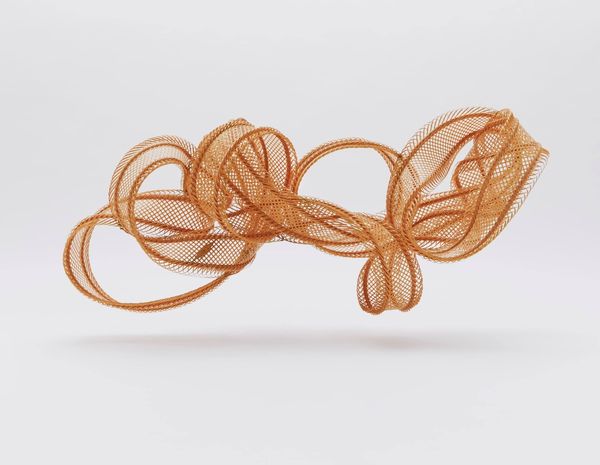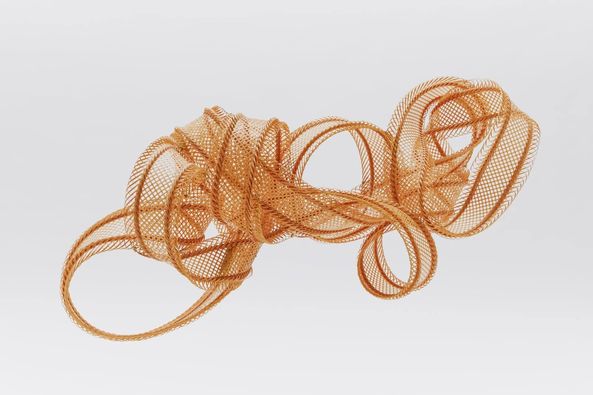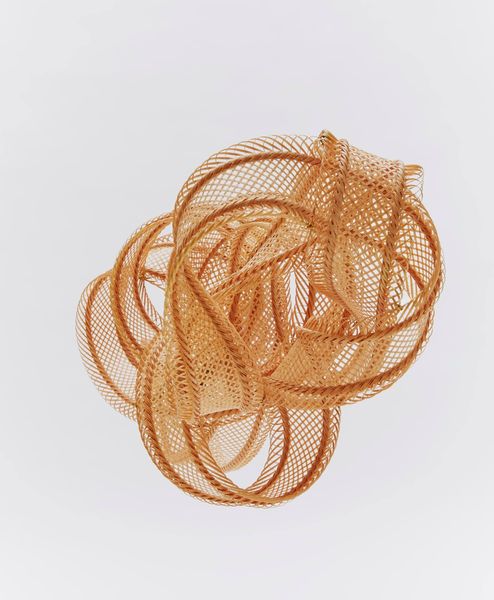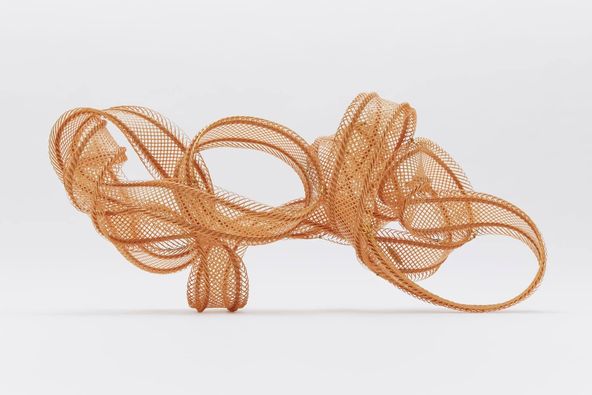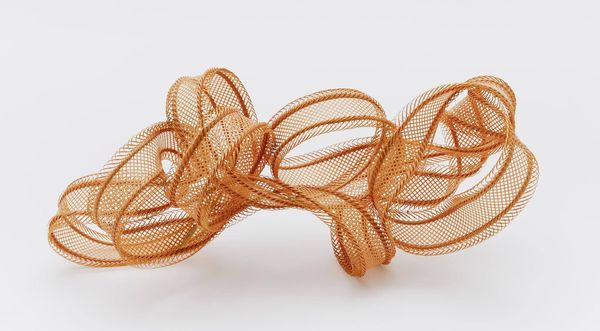 "Frill, cloud 03"
size w78 x d30 x h35 cm
2021
private collection
photo by 渞 忠之 Minamoto Tadayuki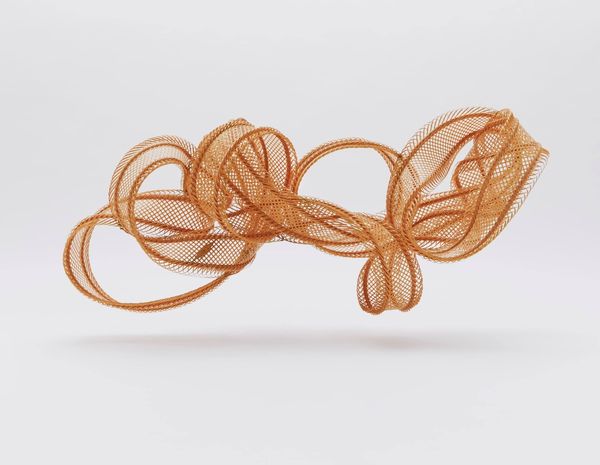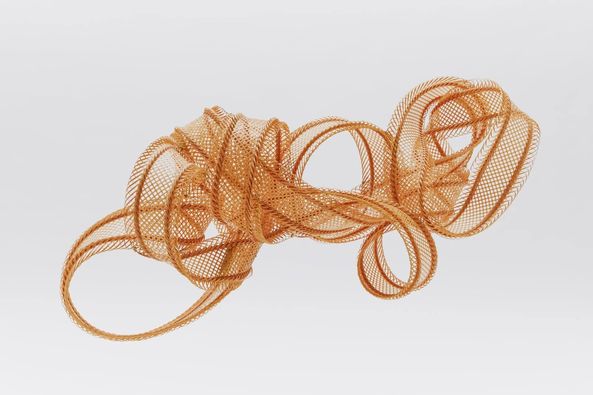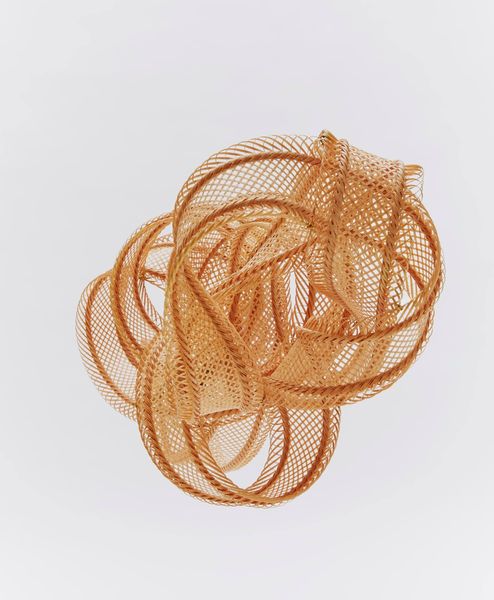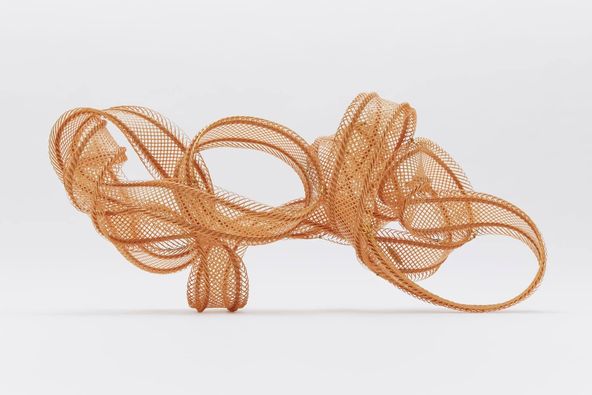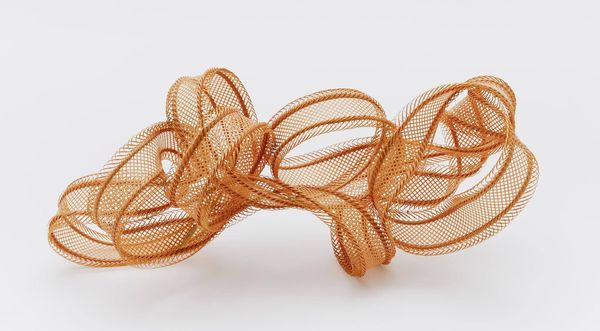 Bamboo Artwork "Frill, cloud 03"
size w78 x d30 x h35 cm
2021
private collection
photo by 渞 忠之 Minamoto Tadayuki