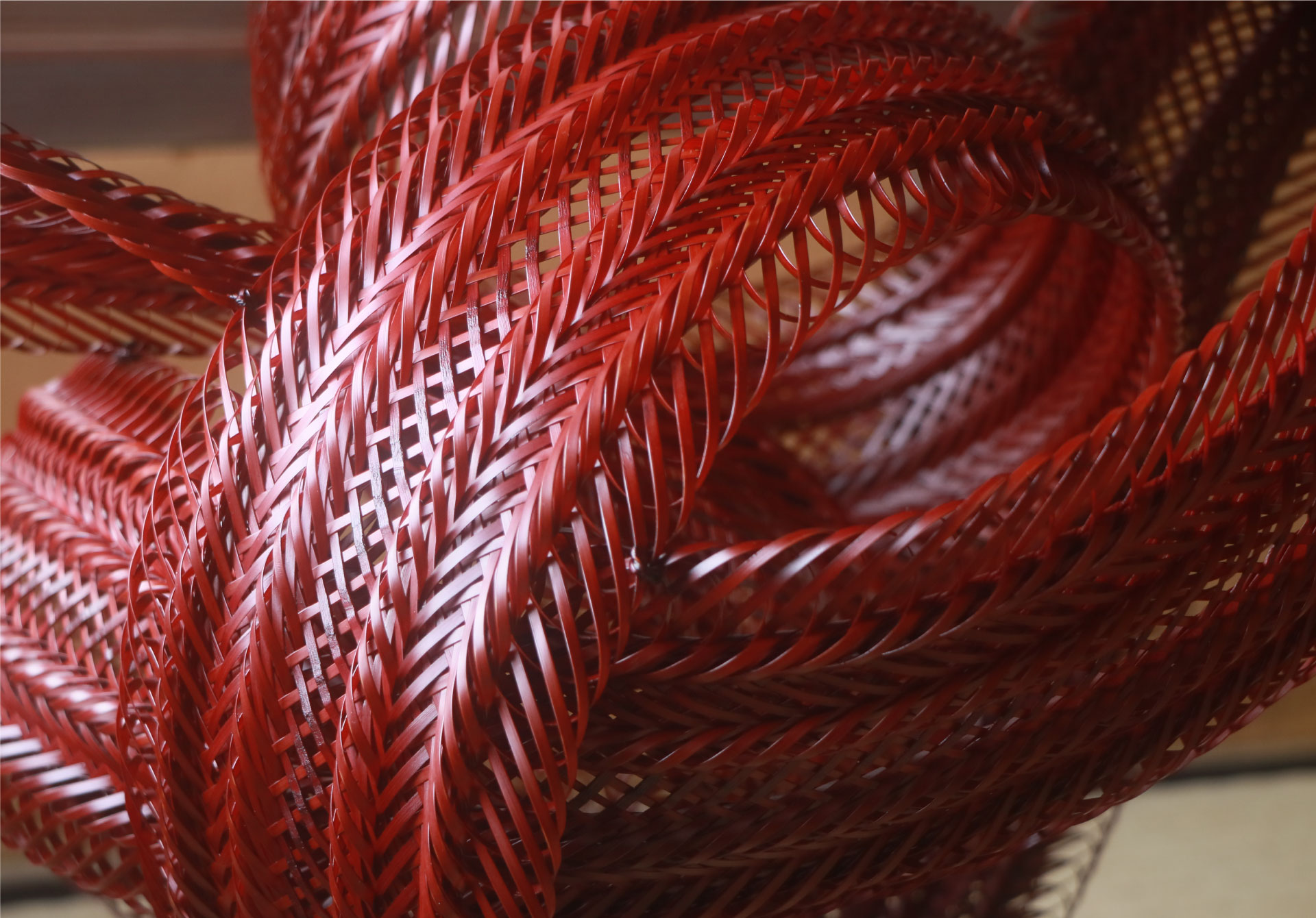 竹藝家 中臣一氏のアーティストトーク終了
Artist talk by Nakatomi Hajime
竹藝家 中臣一氏のアーティストトークが満員の参加者をお迎えし、無事終了いたしました。
ありがとうございました。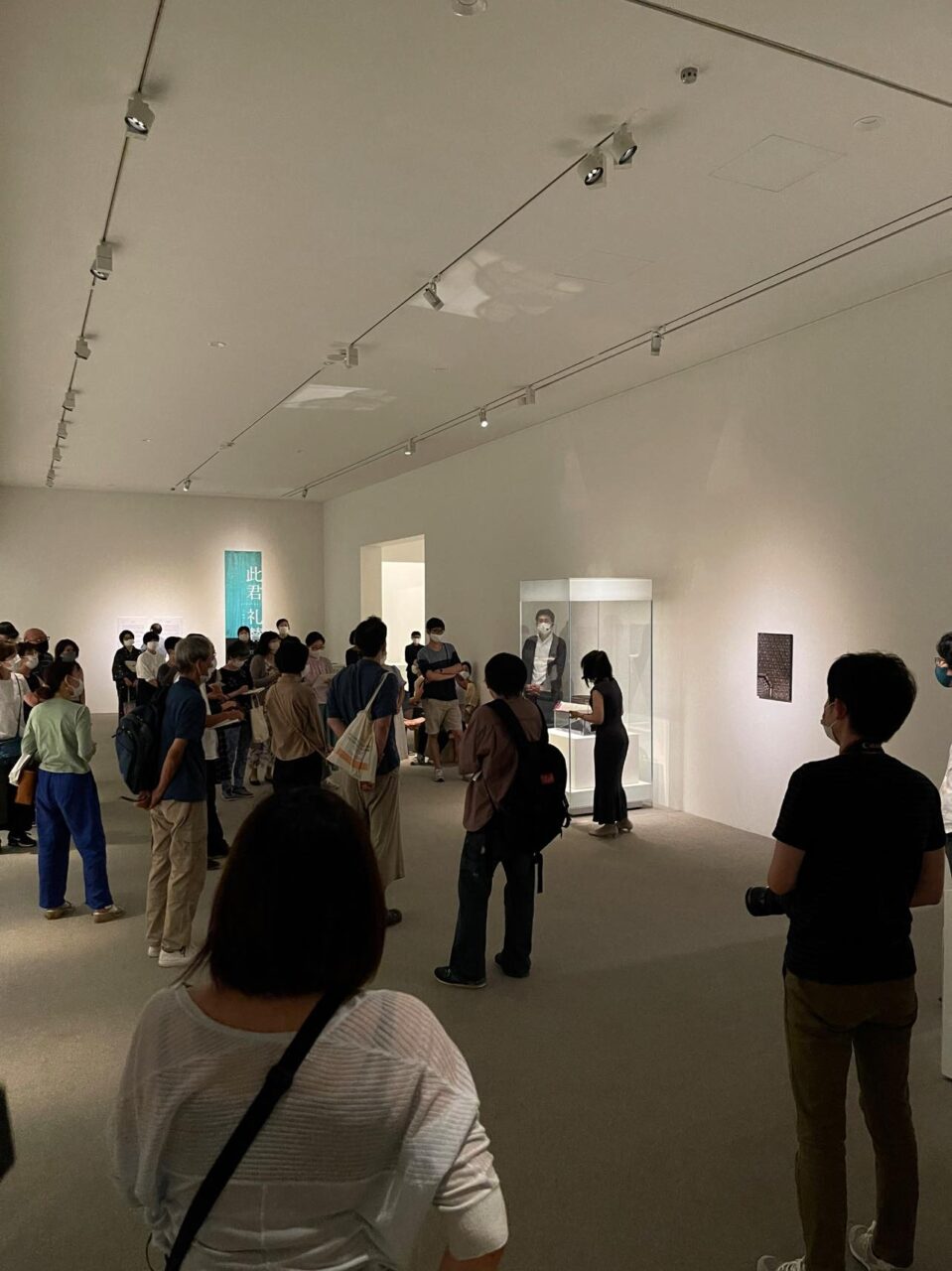 Artist talk by Nakatomi Hajime, bamboo artist, has been successfully finished.
Thank you very much.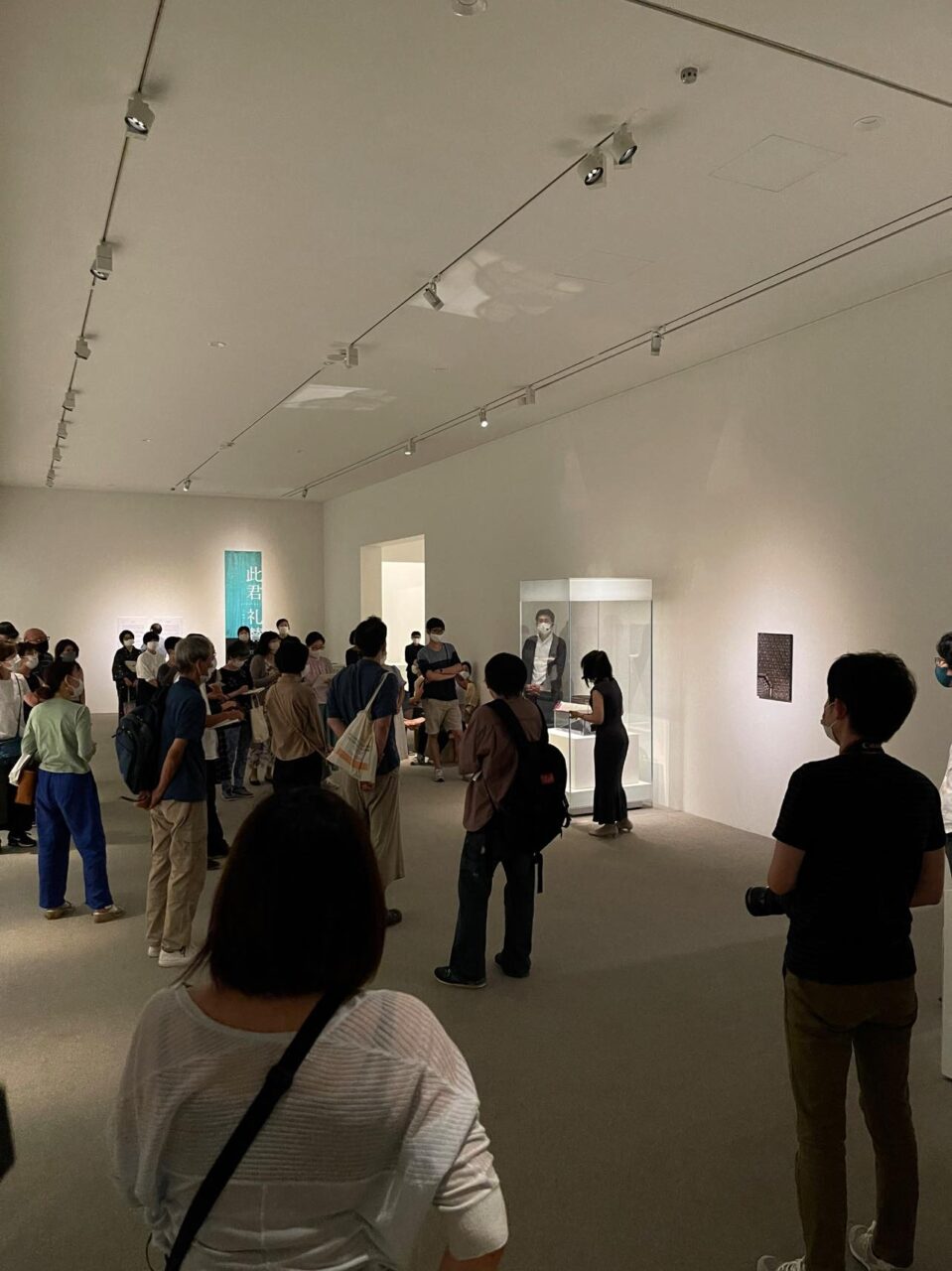 竹工芸特集展示 此君礼賛-おおいた竹ものがたりvol.1
Special Exhibition on Bamboo Craftsmanship: 此君礼讃- Oita Bamboo Story vol.1
本日14:00〜15:00
竹藝家 中臣一氏
アーティストトーク開催。
大分県立美術館 OPAM
Today 14:00 - 15:00
Bamboo artist Nakatomi (中臣 一)
Artist talk
-Dates
16 July (Fri) - 12 September (Sun), 2021
-Closed on
11 August (Wed)
-Venue
Oita Prefectural Museum of Art 3F Collection Exhibition Room
-Opening Hours
10:00 - 19:00
Open until 20:00 on Fridays and Saturdays (admission until 30 minutes before closing)
-Admission
Admission to the Collection Exhibition is free.
Admission to the Collection
General admission: 300 (250) yen
University and high school students 200 (150) yen
[video width="1270" height="720" mp4="https://japan-gallery.jp/wp-content/uploads/2021/08/167192544_406324234161627_6942780409767002857_n.mp4"][/video]
新聞に取材掲載されました。
Interviews published in the newspaper
中臣一氏と森貴也氏がサンリオ展のコラボレーション作家として、新聞に取材掲載されました。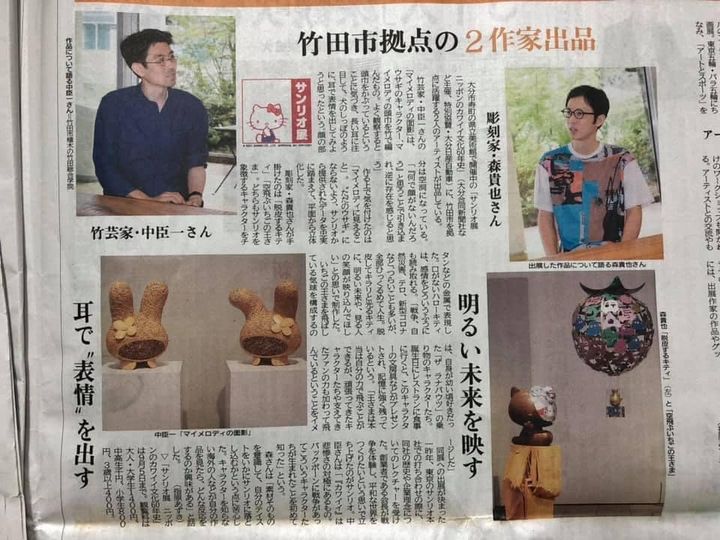 Nakatomi Hajime and Mori Takaya were featured in the newspaper as collaborating artists for the Sanrio exhibition.