Prism Circle, 結び
size h43 x w47 x d40 cm
制作年 2016
Museum Collection

作品、サイズはイメージです。
この意匠(デザイン)の作品をオーダーにて受付け致します。
詳しくはお問い合わせください。

※作品は全て作家本人による手づくりのものです。
Prism Circle, 結び
size h43 x w47 x d40 cm
2016
Museum Collection

These works are custom made. Please refer to the pictures for their sizes or designs. Please do not hesitate to contact us for further information about their work.
Please send us an email to purchase, beside shipping method, fees, or any kinds of questions you may have.
GO TO SHOP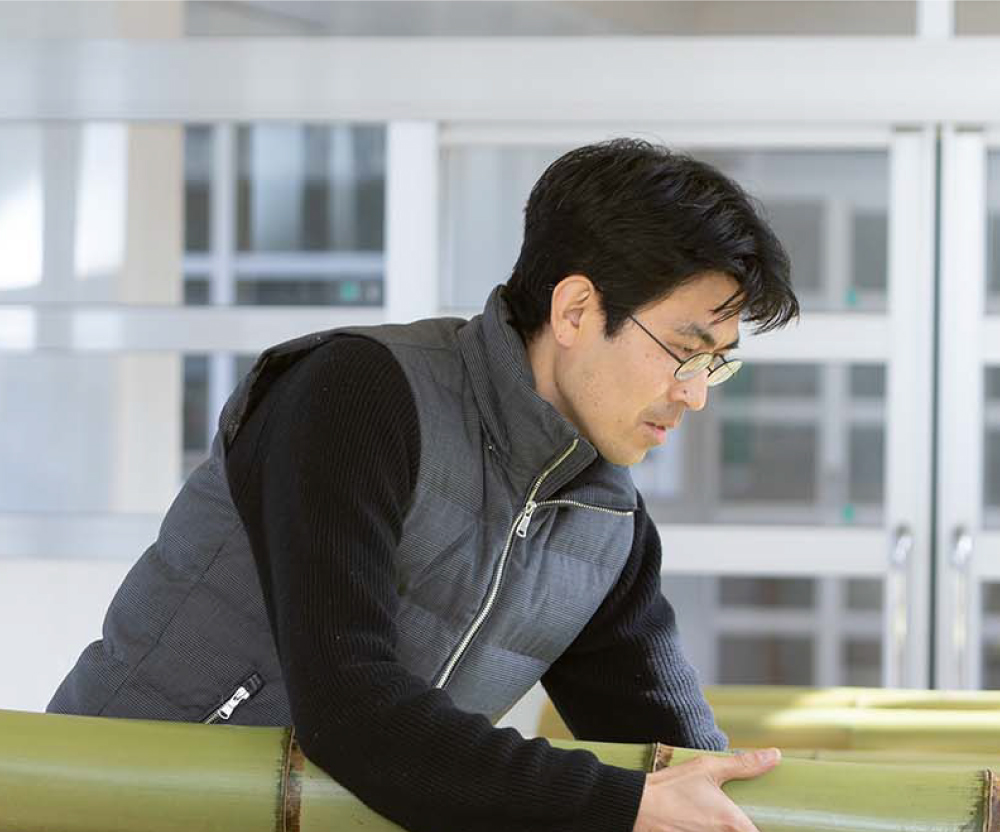 NAKATOMI HAJIME
その他の作品 - NAKATOMI HAJIME
OTHER ARTWORK - NAKATOMI HAJIME
LEARN MORE